Personnel Access Policy
Main Content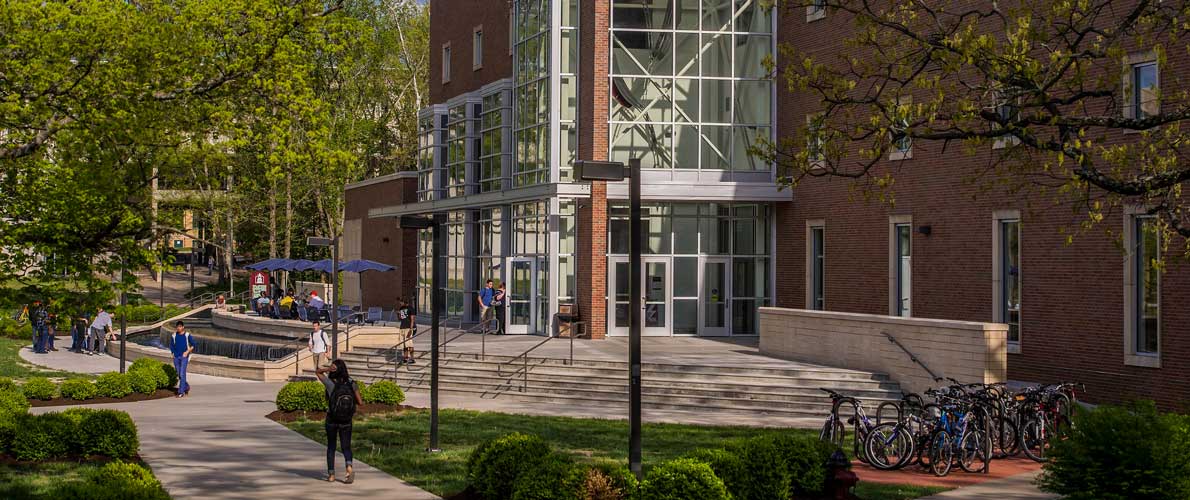 The purpose of this policy is to protect the health and safety of the research/teaching animals and the individuals entering the animal housing facilities.
Access to the Life Science II and Life Science III animal housing facilities is limited to authorized personnel in the following categories:
Individuals identified on an approved animal use protocol as participating in animal research or teaching procedures
Laboratory Animal Program personnel
Individuals participating tours or inspections approved by either the Institutional Animal Care and Use Committee (IACUC) or the Director of the Laboratory Animal Program
Authorized SIUC personnel (i.e. Plant and Service Operations, Center for Environmental Health and Safety, Department of Public Safety)
Emergency Safety Personnel (i.e. fire department, ambulance service, etc.)
Children less than 18 years of age are not permitted in the animal housing facilities unless part of one of the categories listed above. An access card for entry into the respective animal research facility and a key for entry into specific animal housing rooms may be obtained from the Laboratory Animal Program Office in Life Science III, Room 1062. Authorized SIUC personnel should contact a member of the Laboratory Animal Program prior to entering the animal housing facilities to ensure that procedures for preventing the spread of infectious disease are observed.
IACUC APPROVAL DATE: 7/26/02