Controlled Substances
Main Content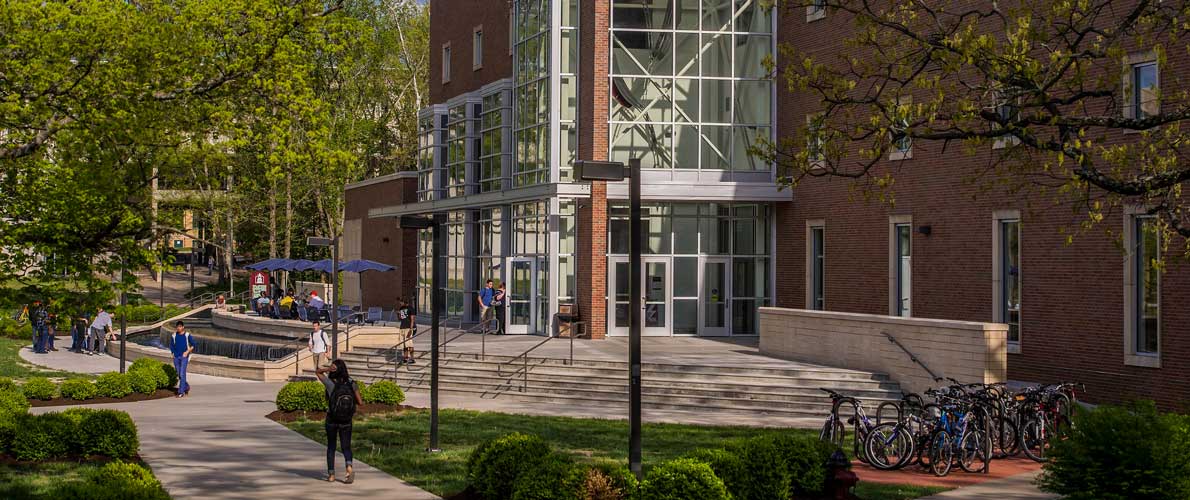 Controlled substances and some veterinary supplies can be purchased with a Veterinary License through the Laboratory Animal Program (LAP). The LAP can provide this service at a 20% surcharge to cover processing and handling. In order to transfer controlled substances to any investigator, the investigator must apply for and obtain a research controlled substance license through both the Illinois Department of Professional Regulation and the Drug Enforcement Administration.
The Basic Steps for obtaining the proper permissions are as follows:
Register with the Illinois Department of Financial and Professional Regulation. Submit Form IDPR 097 (other controlled substances licensees) for activities related to research, chemical analysis, instruction, and teaching.
Following approval of state registration, register with the Drug Enforcement Administration. Different activities have different registration requirements. Forms and detailed instructions are available on the DEA website. The required forms are as follows, according to activity:

For research and chemical analysis: Form 225. To renew an existing registration, use Form 225A. The 225 application can be completed online for schedule II-V drugs.
For instructional activities and for dispensing controlled substances as a practitioner (dentists, physicians, veterinarians, nurse practitioners, hospitals, pharmacies), submit Form 224. These activities are authorized only for schedules II through V. To renew an existing registration, use Form 224A.
During the DEA application process, you may, as an employee of SIU, certify that you are a government employee in order to receive a fee exemption. Please consult with your Chair or Dean about who the appropriate official would be to list in that section of the application.
Note that students or other personnel on a project who will be administering controlled substances under the supervision of the registrant/licensee must be designated, in writing and with documented record of answering DEA-mandated screening questions , as authorized agents to act on their behalf.